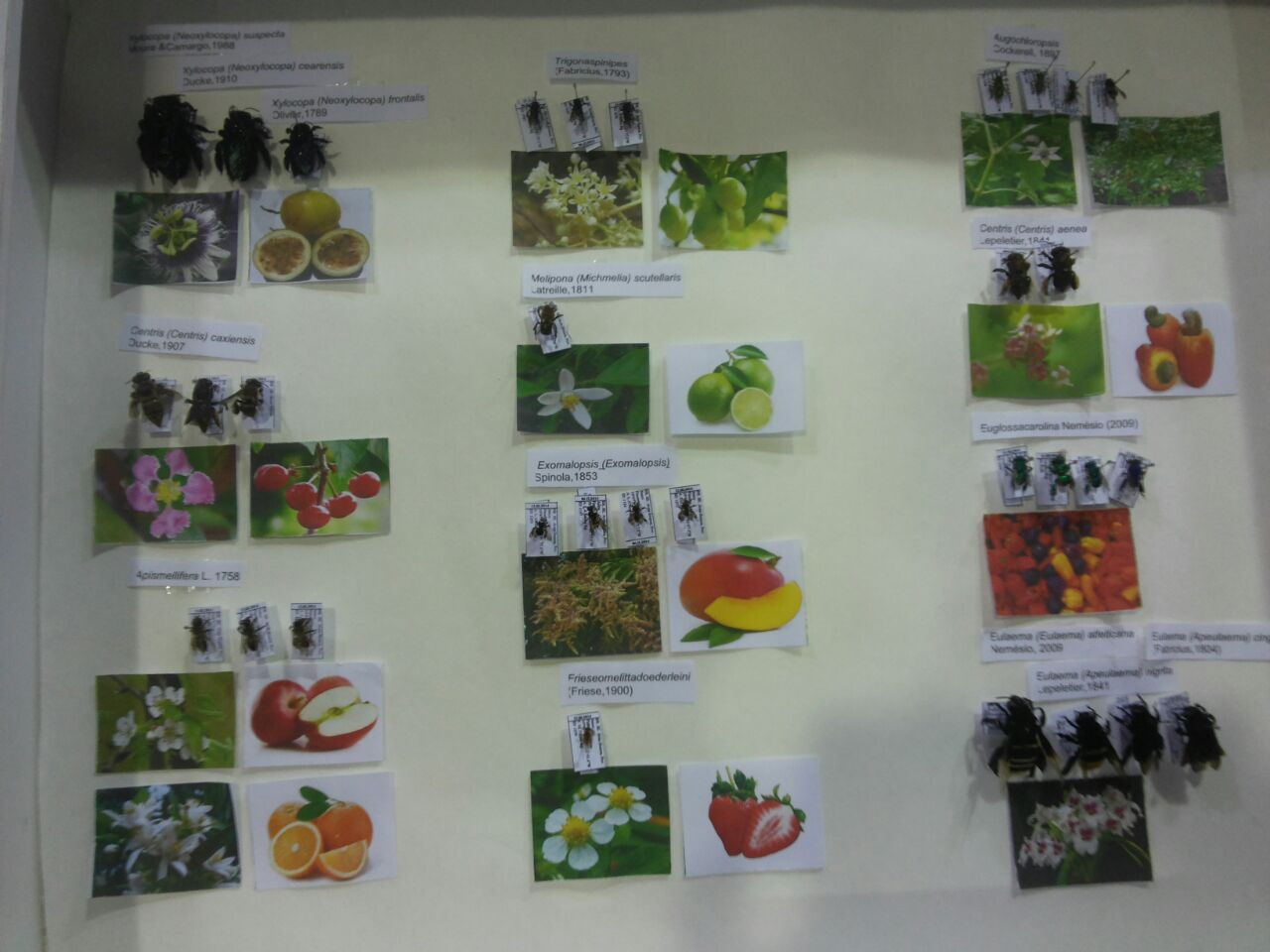 "No bee, without food" This na Fapitec 2014 Sergipe
During the National Week of Science and Technology in Sergipe-Aracaju, a FAPITEC organizou sua IV Feira de Ciências 2014, e nossos "embaixadores voluntários das abelhas", alunos liderados pela Profa. Kátia Gramacho, marcaram presença para difundir a importância dos polinizadores para o meio ambiente e o homem, e a necessidade de protegê-los.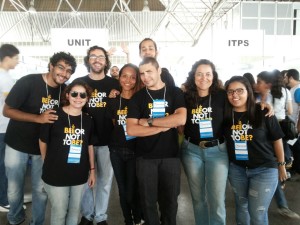 Um estande mostrou as frutas que dependem dos polinizadores, e os diversos tipos de abelhas responsáveis por esta atividade. Também foram apresentados os produtos oriundos das abelhas: mel , propolis, wax, etc. A feira contou com a presença de milhares de participantes, que puderam conhecer um pouco mais sobre este rico universo das abelhas, os objetivos da campanha Sem Abelha Sem Alimento e ainda assinar sua petição.